We Explore New Concepts and Materials to Differentiate Your Products.
Our California-based design team will work closely with you to come up with unique products your customers will fall in love with.
We Offer Complete Turnkey Solutions That Include U.S. Based Design and Services and Chinese-based Manufacturing.
IDEM is a vertically integrated Original Design Manufacturer (ODM) and Electronics Manufacturing Services (EMS) provider. We take pride in designing and manufacturing creative, practical, and affordable products for small and world-class clients that are enjoyed in homes and offices around the world. All you have to do is to identify a demand that has yet to be fulfilled, and we help you develop and deliver the needed products.
We Listen Carefully and Understand Your Needs.
We listen carefully to your needs, put up our competitive antennas, and thoughtfully consider what your customers may like.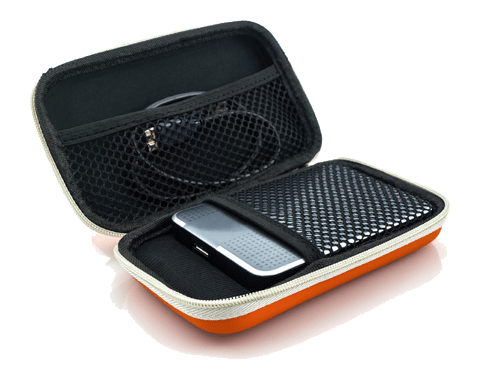 We Streamline the Process of Bringing Products to Market to Achieve Time-to-Market Goals. 
From industrial design, engineering, prototyping, mold design and tooling, packaging design, manufacturing to on-demand order fulfillment, your projects are in good hands with high levels of quality, efficiency, and cost containment.
Our Flexibility in Design and Manufacturing Enables You to Execute Mass Customization Strategy.
Low-cost manufacturing at our facilities in China ensures that you beat your competition. More importantly, we research cost effective ways of flexible manufacturing in support of mass customization so you do not have to compete in price alone. We do all of these at an unmatched pace, elegantly.
We Work Hard to Delight You with Flawless Execution and Timely Product Delivery. 
We are confident and passionate about what we do. We are driven by customer satisfaction and committed to offering the highest level of services that exceed your expectations.
Our vision is to become your single source for turnkey solutions by creating unbeatable value for you. We believe in a long-term partnership, and that our success is measured by your success.