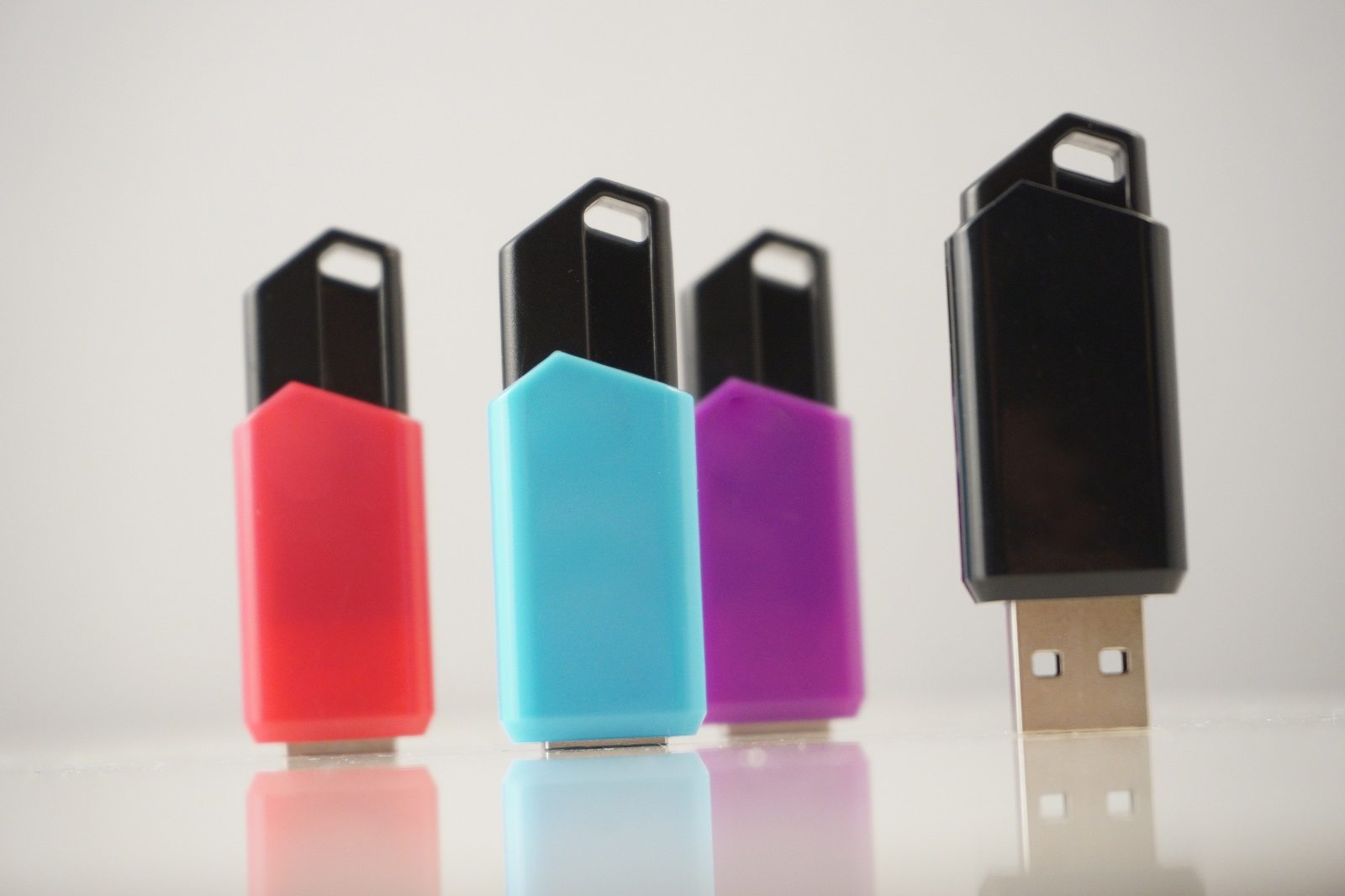 USB Flash Drive with Sliding Cap
A cost effective, yet elegant design for consumers as well as prosumers.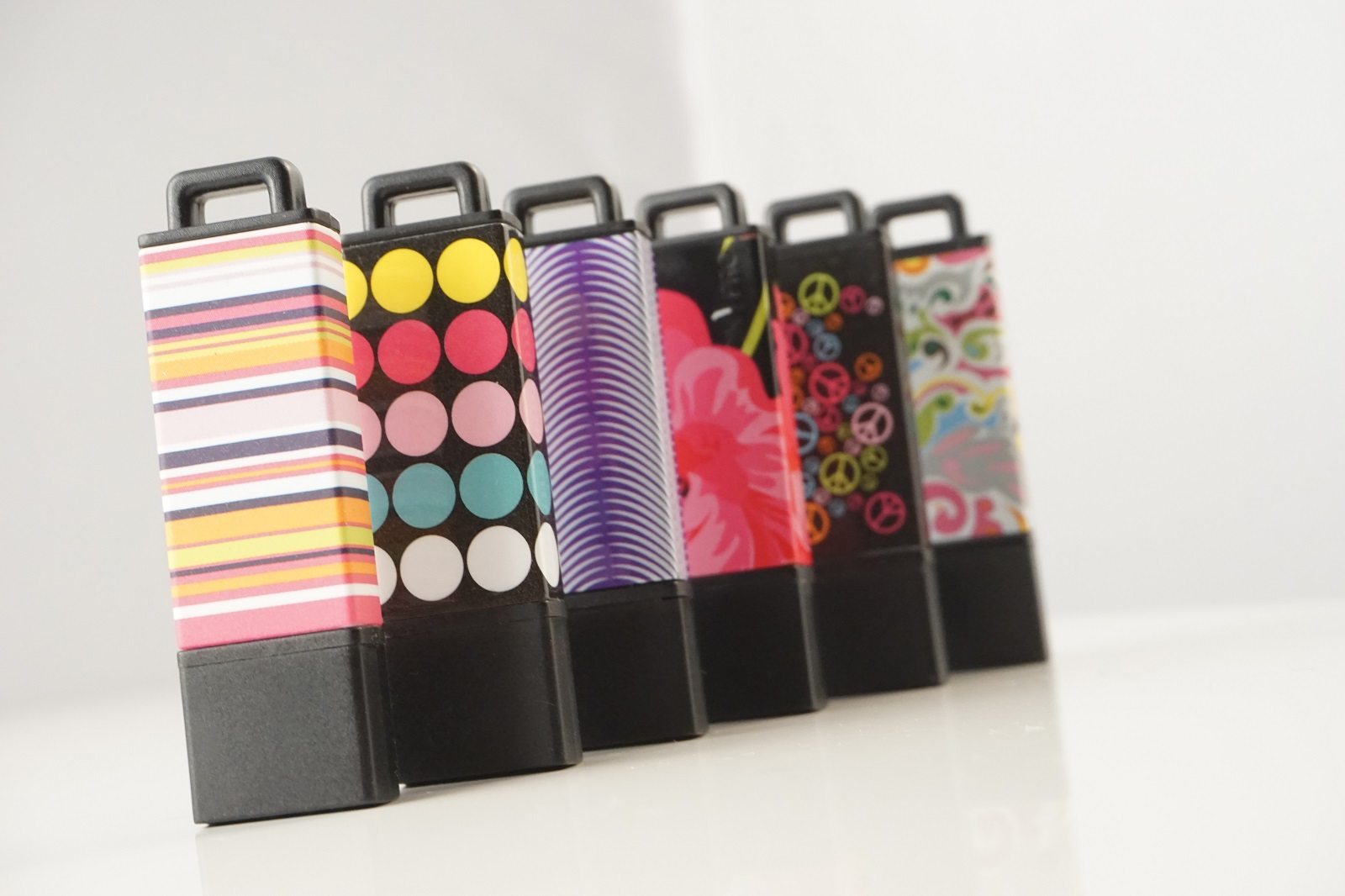 Fashion USB Flash Drive
Designer graphics wrapped over plastic housing, increasing consumer's willingness to pay.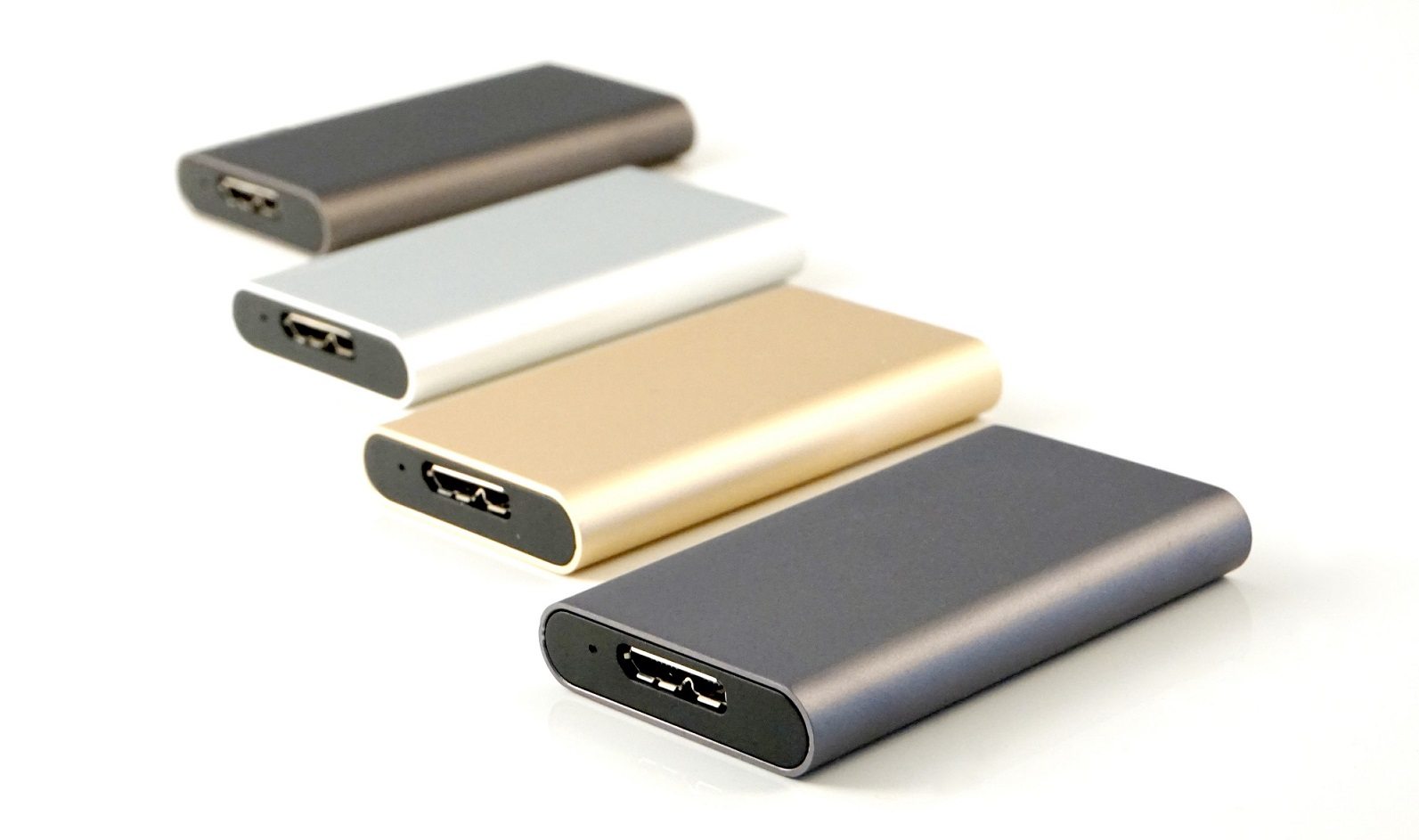 Ultra Portable SSD
Durable yet handsome metal SSD that is much smaller than 2.5″ external SSD with the same power.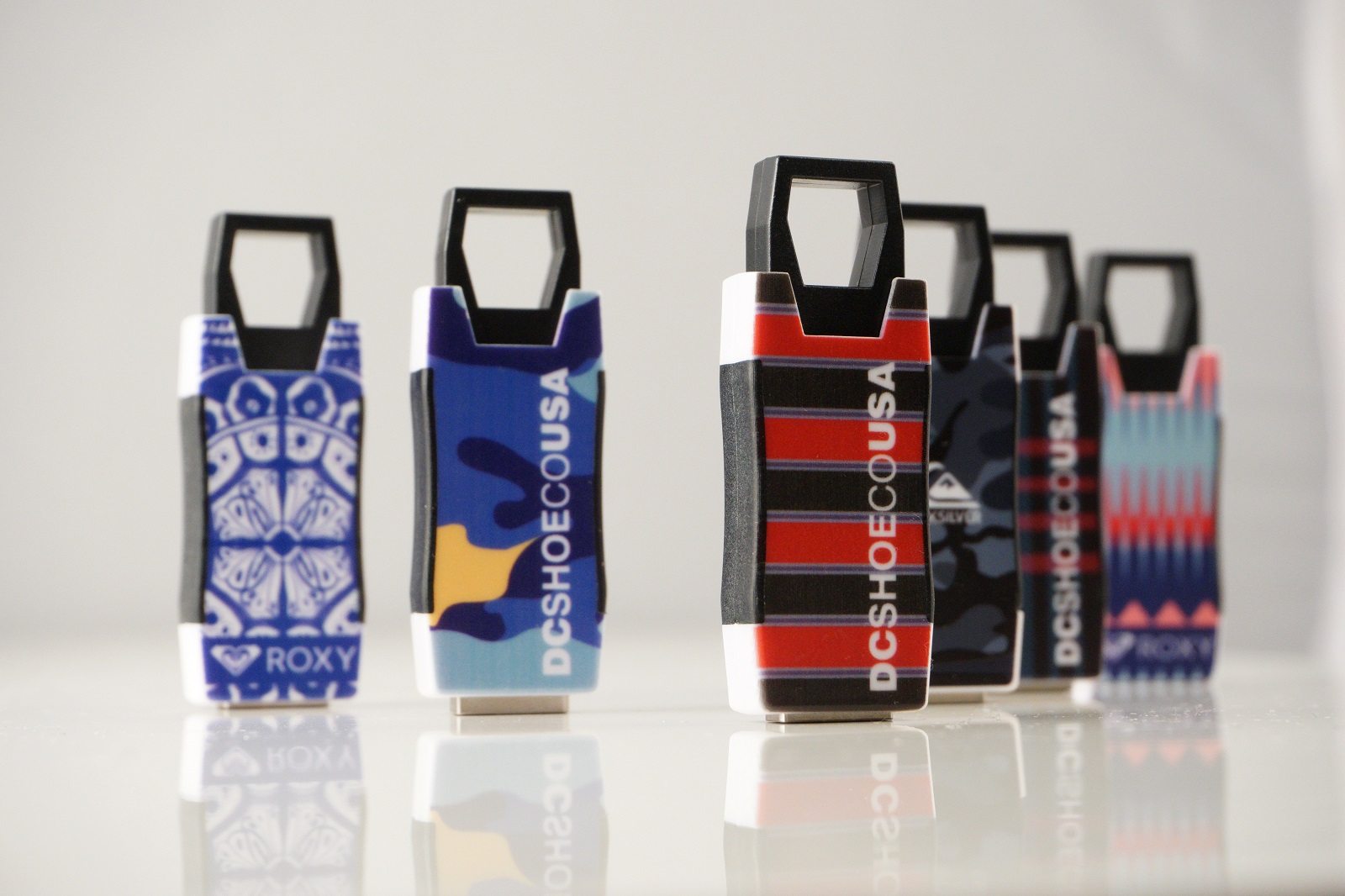 Sport USB Flash Drive
Unique anti-slip design that accommodates large key rings.
Slim External SSD/HDD Drive
Fine sand blasted aluminum offers high-end metal look and feel, yet it is affordable for everyone.