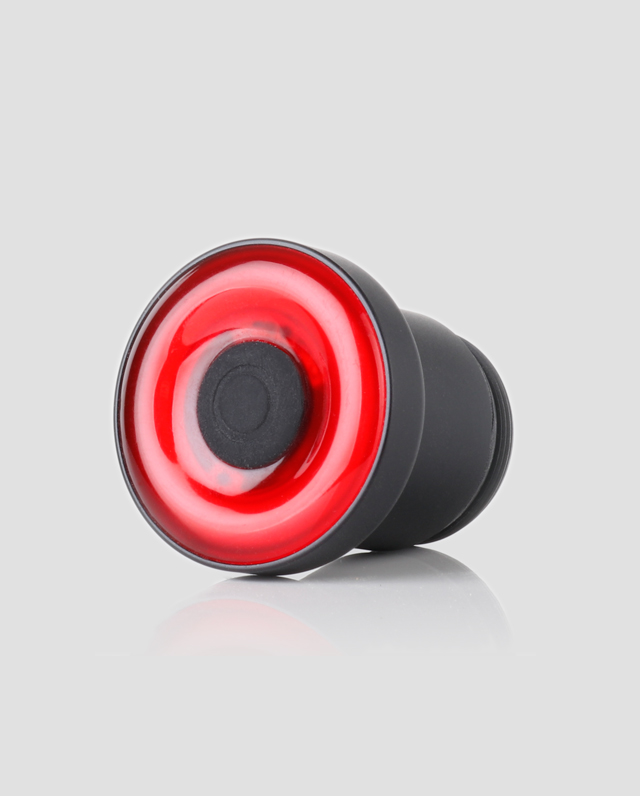 Autosensing Bicycle 
Taillight
What is the behavior when the light is being charging?
When the taillight is being charged, it will flash quickly. When it is fully charged, the taillight will stop flashing, and a green LED light on the back will turns on.
How to reset the XLite100 bike tail light?
Press and hold for about 6 seconds.
What is the behavior of the low battery warning?
When the battery of the taillight is low, the taillight will flash slowly and continue 60 seconds. After 60 seconds, the light will be off automatically.
Support Contact
email SUPPORT@IDEMINC.COM
Warranty
This product is covered by a warranty for a period of one (1) year from the original date of purchase. For more information, please visit our product website.